Skype in the Classroom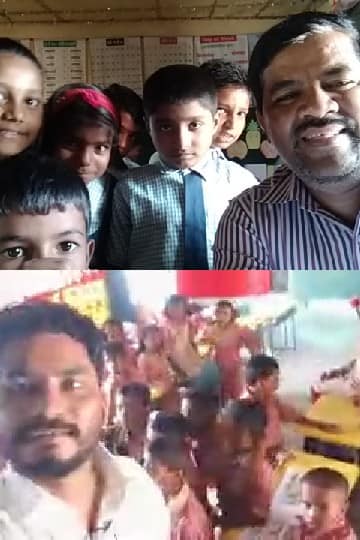 Another fantastic Skype session today with my best friend, philosopher, guide & one of the awesome educators of Maharashtra Dnyandev Navsare sir of Zilla Parishad Primary School Dhamangaon, Tq Yeola, Dist. Nashik Maharashtra….!
We had an excellent introductory session of students, a simple chit chat & a presentation on India's National Symbols and Historic monuments of India. His students are so bright and clever. They can speak very fluently. They are very talkative and enthusiastic.
My little students also love the session very much. Looking forward to many more connections. Thank you so much Dnyandev Mauli Navsare Sir for your commitments.